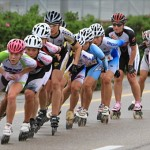 Storm Surge rules World Cup Incheon
By mpc news on May 26, 2010
replica watches
The first big marathon for the World Inline Cup, with many of the big stars present, proved once again the Storm Surge's superiority. When the roads are wet, you either get Storm Surge, or don't race.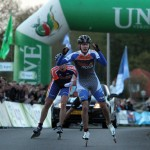 MPC wheels win first major European races
By mpc news on May 10, 2010
The first major races of the European inline season are now
history. And MPC wheels once again proved they are made for winning races. Geisingen, Gross Gerau, Heerde, Steenwijk…
X-Tech and CadoMotus share expertise
By mpc news on February 25, 2010
Andrew So from X-Tech and Diederik Hol from CadoMotus have agreed on a global partnership. The goal is to improve MPC's quality and work together on research and development.
How-to
How to mix wheels for added performance
How to skate in the rain
The Real Story
MPC Timeline
MPC Speed
MPC Technology
MPC Today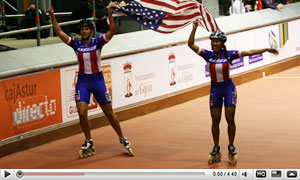 MPC Speed News

Storm Surge rules World Cup Incheon
MPC wheels win first major European races
X-Tech and CadoMotus share expertise
MPC wheels for 2010
How-to
How to mix wheels for added performance
How to skate in the rain
World Speed Skating News
Speed Skate World ENG | Pure Skating News ENG | MundoPatin ESP | PatinCarrera ESP | RollerEnLigne FRA | InlineNews DEU | SkatingOnline NED | FIHP Corsa ITA